BIGHIT Music is finally addressing the rumors surrounding Jeon Jungkook. The agency has clarified the plans for the BTS maknae's rumored solo debut in July this year.
BIGHIT Music Debunks BTS Jungkook's July Solo Debut Date
On June 4, BIGHIT Music issued a statement regarding the rumors about Jungkook's July solo debut.
"The schedule relating to Jungkook's solo album release will be revealed after it is confirmed," the statement read.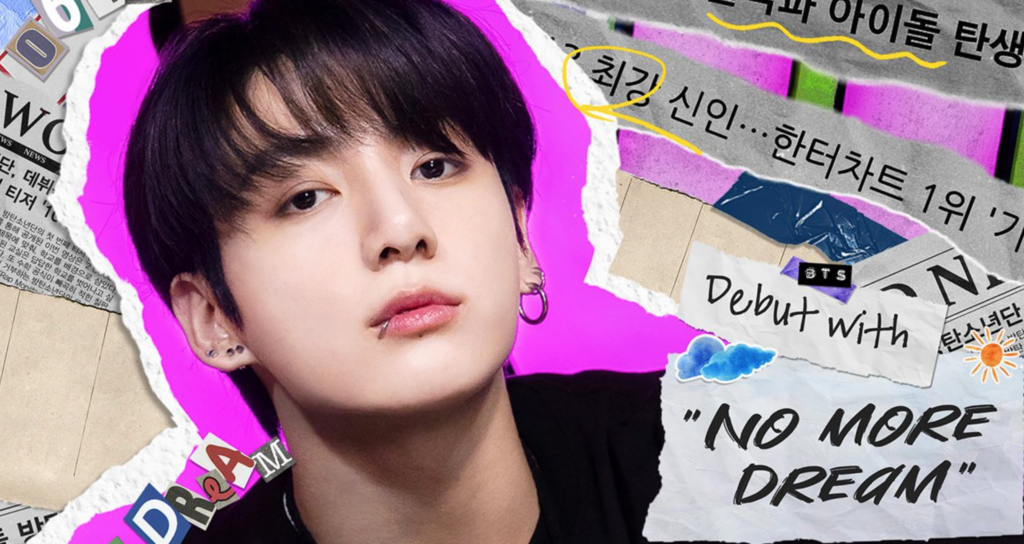 The statement was released by BIGHIT Music shortly after Sports Chosun reported about Jungkook's upcoming solo. In the initial report, it was indicated that the BTS singer will release his solo album on July 14, 2023.
The report also revealed that the solo album will feature an English-language B-side track. Moreover, they reported that Jungkook will have global solo activities to promote the album.
Although BIGHIT Music did not confirm that Jungkook's solo album will be dropping next month, the agency made it clear that the BTS member is planning something. With that in mind, ARMYs are already looking forward to an official announcement from the company.
Jungkook recently made headlines after opening up about his military enlistment in the future. The "Euphoria" singer confirmed he will eventually enlist. However, he plans to make sure his fans get used to his shorter haircut without them even noticing.
"Rather than cutting all my hair suddenly, I will gradually cut it shorter and shorter," Jungkook said. "It's called hair-lighting," Jungkook said, making a play on words from "gaslighting".
"I will keep cutting my hair shorter until you guys all of a sudden ask, 'What, when did his hair become so short?' 'When did he buzz his hair?' And so I will make it so that (my short haircut) feels natural," he added.
Jungkook and the rest of BTS are currently celebrating the group's 10th year anniversary with the month-long event BTS Festa 2023.