IU is finally opening up about her relationship with Lee Jong Suk. The "Strawberry Moon" singer confirmed that the "Big Mouth" actor is a supportive boyfriend. She also discussed the true reason why she chose to work on her new film "Dream". In addition to that, the multi-hyphenated artist spoke about filming scenes with co-star Park Seo Joon.
IU Discusses Her Relationship With Lee Jong Suk
Lee Ji-eun is currently promoting "Dream" ahead of its premiere. During one interview, she addressed photos taken during her recent concert where Lee Jong Suk was wearing IU merchandise. The 29-year-old actress revealed that her boyfriend got the same merchandise as other concert-goers.
"He came to the concert, and those items are what we distributed to all those who came to the concert. It wasn't a special gift for Lee Jong Suk or anything, but it got a lot of spotlight," she said.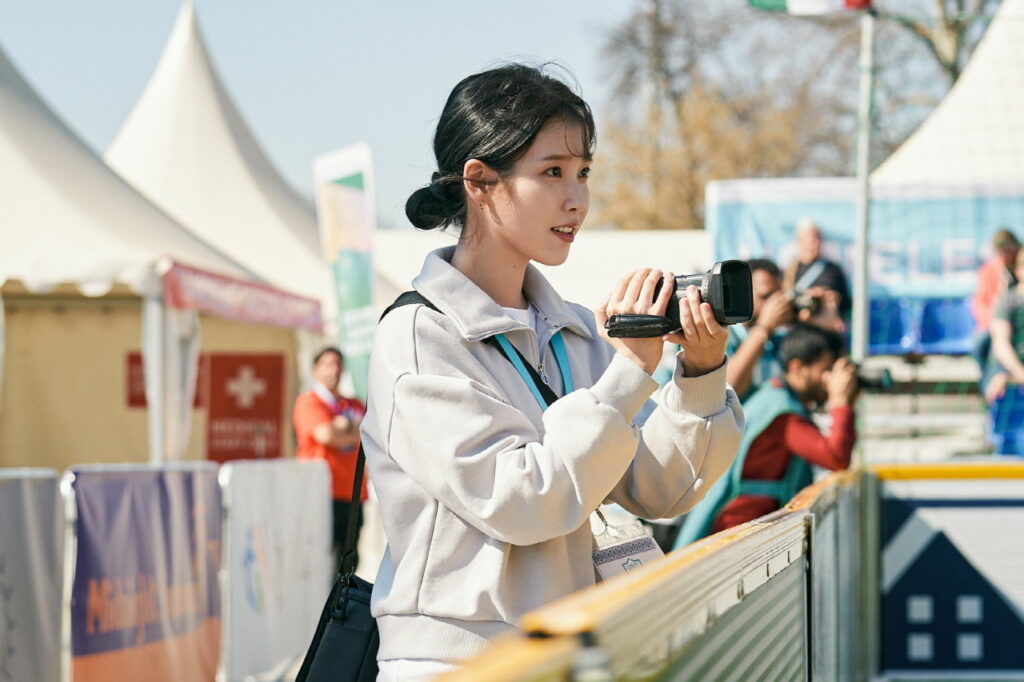 IU confessed her surprise that people were so interested in her relationship with Lee Jong Suk.
"I'm surprised that [so many people] show interest in my relationship and cheer me on a lot. I think fondly and quietly keeping this relationship going is the best way to repay that love," she said.
Here's Why IU Chose To Work on 'Dream'
The "Eight" singer also revealed why she accepted her latest project.
"It was about four years ago when I first received the script. At that time, I had a strong thirst for [taking on] a bright character because I had done a few dark characters with lots of backstories in a row. I couldn't help but be attracted to the character So Min," IU said.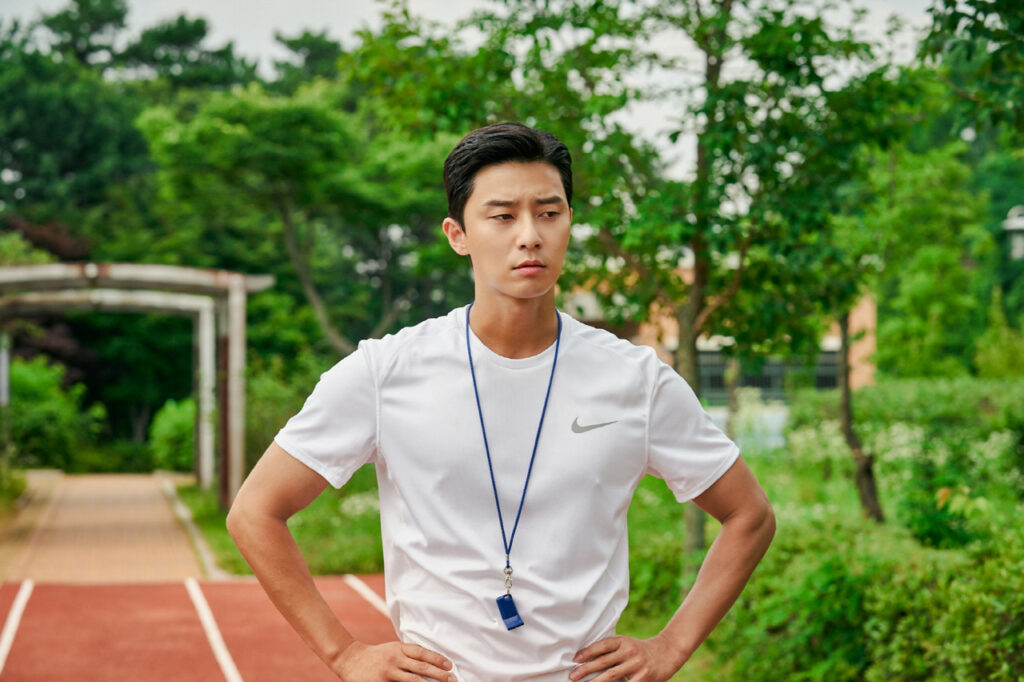 She then discussed how Park Seo Joon made it easy to work on "Dream".
"I had high expectations for filming together [with Park Seo Joon]," IU said. "Park Seo Joon is a flexible and quick-witted actor. We started filming with some nervousness without having talked much in private, but it was rather comfortable once filming started. Since the relationship between So Min and Hong Dae is not so good, I think a little bit of nervousness helped."
"Dream" is directed by Lee Byeong-heon and follows Yoon Hong-dae (Park), a football player, who receives a disciplinary provision. As punishment, he is tasked with coaching the national football team of homeless people for the Homeless World Cup. The film hits theaters on April 26, 2023.