Jennie is opening up about her acting debut. The BLACKPINK member spoke about working on 'The Idol', sharing how "Euphoria" writer Sam Levinson directed her performance. Jennie Kim also revealed the advice she received from co-star Lily-Rose Depp.
Jennie Opens Up About Making Her Acting Debut In 'The Idol'
Women's Wear Daily interviewed Jennie Ruby Jane ahead of her red carpet appearance at the 76th Cannes Film Festival. During the interview, she admitted that being at the festival was overwhelming. Still, Jennie is proud to represent her new series at the event.
"It's overwhelming, but I'm grateful and thankful. All of those things at the same time," she said. "Especially as it's the first step in my acting career, I was honored to be able to come."
Jennie Kim is one of the biggest pop stars in the world, but she's a newbie to the acting world. And there's no better place to make a debut than the red carpet in Cannes, which she did Monday night for the gala premiere of "The Idol." https://t.co/jssMt9PNIH

— WWD (@wwd) May 23, 2023
Jennie also revealed that she is a fan of Sam Levinson. "I've been admiring Sam's work for a very long time," she said. This made it easy to take direction from the "Euphoria" writer.
"I trusted Sam to be collaborative with all the scenes that we would be working on together, because it was about the industry. The fact that it was about the music industry fascinated me, and I thought I could bring something to the role," Jennie said.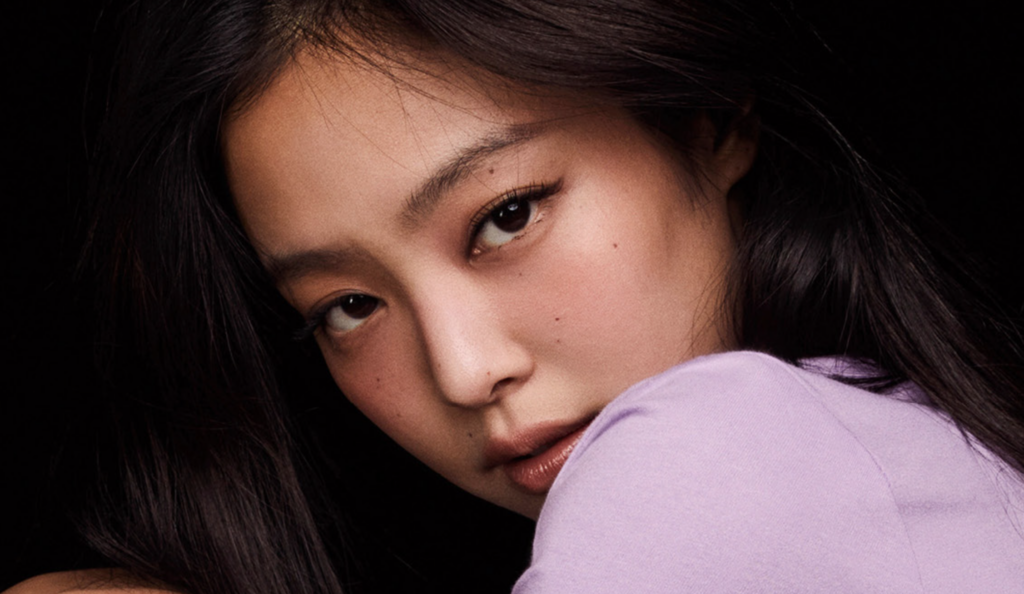 She then revealed that she didn't have to prepare much for her acting debut.
"It was an opportunity to just be myself and be brave. I didn't really train for it, or prep anything," she said. "Sam wanted me to just be myself."
Still, it wasn't as easy as it sounds. "It definitely was a challenge, because I've never experienced anything like that before. It was like, breaking a wall for me," Jennie said.
Jennie Reveals Lily-Rose Depp's Advice on Her Acting Debut
Luckily, the "Solo" singer had the guidance of 'The Idol' co-star Lily-Rose Depp, who plays main character Jocelyn in the series.
"She really helped me a lot. Telling me about scenes, and it was very comforting to have her there," Jennie said of Depp. She also revealed her fellow Chanel ambassador's advice.
"She just taught me to express myself and be comfortable with myself, to not be scared," Jennie shared.
'The Idol' premiered at the 76th Cannes Film Festival on May 22, 2023. The series will begin broadcasting on HBO on June 4, 2023.