Moon Sua has a heartbreaking message for her late brother. The BILLLIE rapper left an emotional letter addressed to Moonbin at the memorial space dedicated to the late ASTRO member. The message has since left fans and netizens alike in tears as they remember Moon Bin's love for his sister.
Moon Sua's Letter To Moonbin Leaves Fans In Tears
A memorial space has been provided outside Moonbin's agency FANTAGIO's building. The photos of the idol's memorial space reveal that many fans have left gifts and letters for him. In the pictures, Moon Sua's letter stands out for its heartfelt message.
"Oppa, it's me, your one and only precious sister Sua," she wrote. "I came to visit (the memorial) too. I cried so much so I'm going to stop crying now. I'll smile more now. I'm going to do what I want to and be happy. So, I hope you are going to be happy there. Please watch over your sister, if I'm doing well or now."
moonsua's letter for moonbin 🥺💜

"Oppa it's me, your one & only precious little sister, Sua!
I came too!
I've cried too much so I'll stop now! i'm gonna smile a lot now. I'm going to be happy while doing the things I want to do. I hope you'll be in peace & happy there, (cont.) pic.twitter.com/oH697umqL9

— rin 아로하 (@astrohaluv) April 24, 2023
Sua continues, "I'll live diligently for your sake too. Don't stop me. Still, if things get hard, I'll come to you to vent out so you have to comfort me. You've worked so hard until now. I love you so much and I'll forever be your younger sister. Moon siblings forever."
It's a truly emotional message and netizens are empathizing with Moon Sua. ASTRO fans are also thanking Moonbin's sister for sharing her feelings about her loss. Both AROHAs and BILLLIE fans are expressing their support for the rapper in her time of mourning.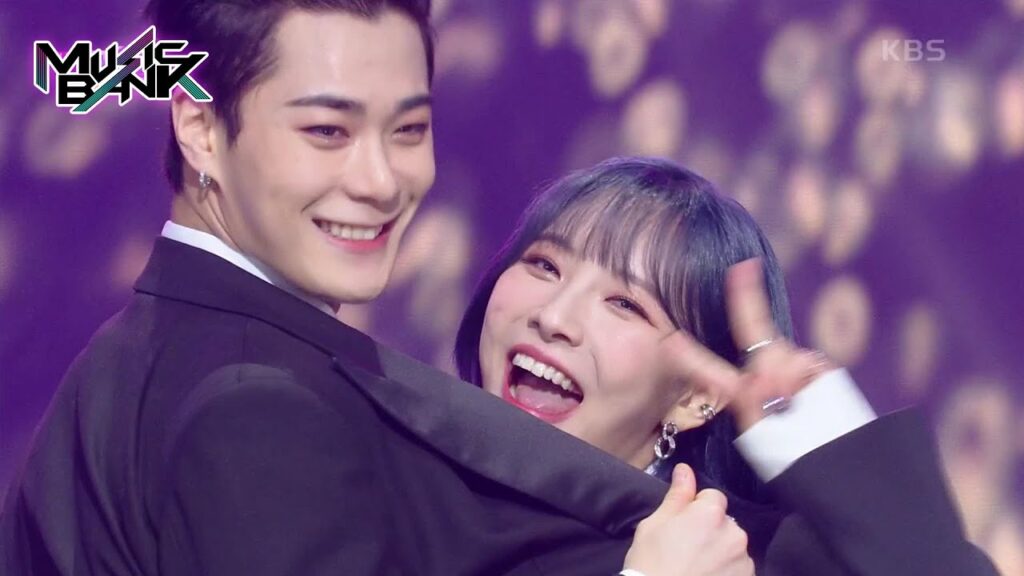 Moonbin's body was found in his apartment in Gangnam on April 19, 2023, at 8:10 PM KST. The cause of death is still under investigation.
Moon Sua served as chief mourner at her brother's wake which was also attended by ASTRO members MJ, JinJin, Cha Eun Woo, and Sanha.