Shotaro has broken his silence following his departure from NCT. The Japanese idol wrote a heartfelt letter addressed to fans assuring him about his future.
SM Entertainment previously issued a statement regarding Sungchan and Shotaro's status in NCT. The company revealed that the idols, who joined the group in 2020, will join a new group within the agency. This is a new development considering that the two were expected to join the next NCT unit.
Shotaro Thanks Fans For Support Since NCT Departure
Nevertheless, Shotaro is already looking toward the future. The former NCT member took to his Instagram account to share a handwritten letter. It is addressed to fans who have been concerned about Shotaro's career.
"First of all, I wanted to thank all the fans for cheering me on thus far," he wrote. "What gave me the biggest strength while promoting as NCT was the existence of you, the fans, itself."
"I was so happy, because you always gave me love and support for all my activities, including the music programs, contents, and performances!"
#SHOTARO final letter as NCT member

"Hello! This is Shotaro.
You must be surprised after watching today's video.

First of all, I want to deeply thank all the fans who have supported me up till this time. I think the fans have been the biggest strength for me while…

(cont) pic.twitter.com/vhP6rc8Xxd

— 𝑨𝒃𝒐𝒖𝒕 🦌 (@abtsungchan) May 24, 2023
"Thank you for having watched me promote with such a warm gaze!" Shotaro added. "And, I want to let you know that I thank all my (NCT) members for treasuring me like family ever since I entered the group."
"I respect the members who showed their best sides when working and in general, and I am so honored and grateful that I was able to promote in such a precious team as NCT."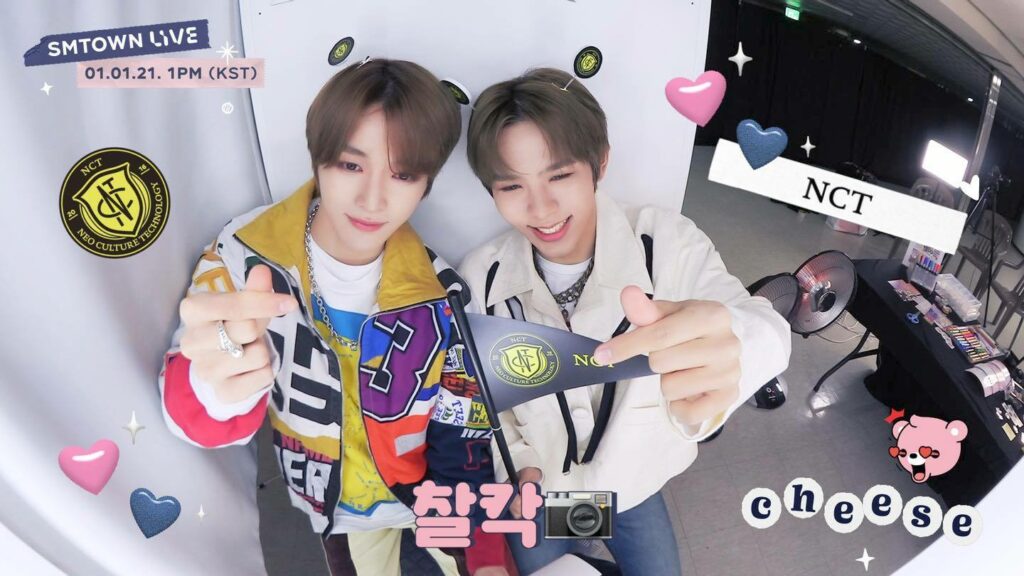 He continued, "I think I have gained the energy to become an artist in front of you all after learning so much from the NCT promotions. I will try my best."
Shotaro added, "I will return 'soon' with even better sides of me, so please wait just a little bit more!!"
Sungchan Posts Final Update on NCT Bubble
Sungchan also shared a letter on NCT's fan platform bubble.
#SUNGCHAN final letter as NCT member

"Hello all my beloved. This is Sungchan!

It's suddenly been 3 years since I met you guys.

I think the one who have helped me who was wandering in such a strange moment few years ago were no other than the members and fans.

(cont) pic.twitter.com/DhHYHOoj0d

— 𝑨𝒃𝒐𝒖𝒕 🦌 (@abtsungchan) May 24, 2023
"It was a tremendous honor to be with you for these three happy years and I consider it a precious memory. I sincerely thank my members and fans who gifted my lacking self so many memories," he wrote.
"In the future, I will do my best and seek you out with a good image. Thank you always and I love you!" Sungchan concluded.
Sungchan and Shotaro will debut in a new boy group with SM Rookies Eunseok and Seunghan. The new group will also feature other members of Korean and American nationalities.