BTS is officially 10 years old. The supergroup is celebrating their 10th anniversary since debut and they have awesome gifts for ARMYs. The fun photos for BTS FESTA 2023 have been unveiled. In addition to that, RM, Jin, Suga, J-Hope, Jimin, V, and Jungkook released a new digital single "Take Two".
BTS Drops Awesome FESTA 2023 Photos, New Digital Single 'Take Two'
The official photos for BTS FESTA 2023 were shared on Weverse. As promised by BIGHIT MUSIC, the images feature all seven members. It confirms that BTS had all prepared for their 10th anniversary before Jin and J-Hope's military enlistment.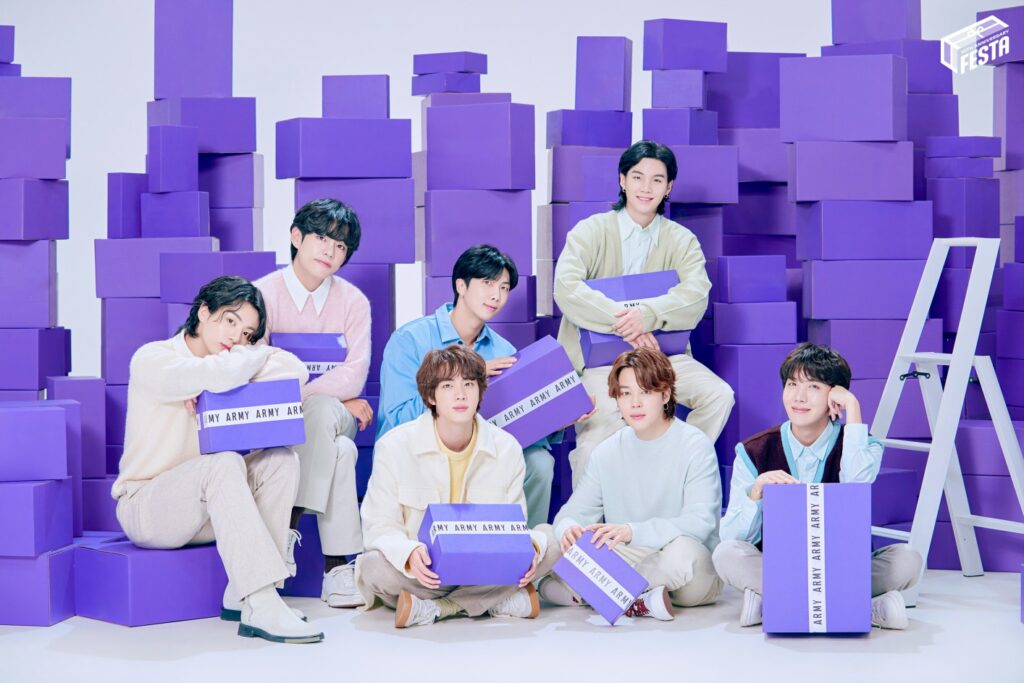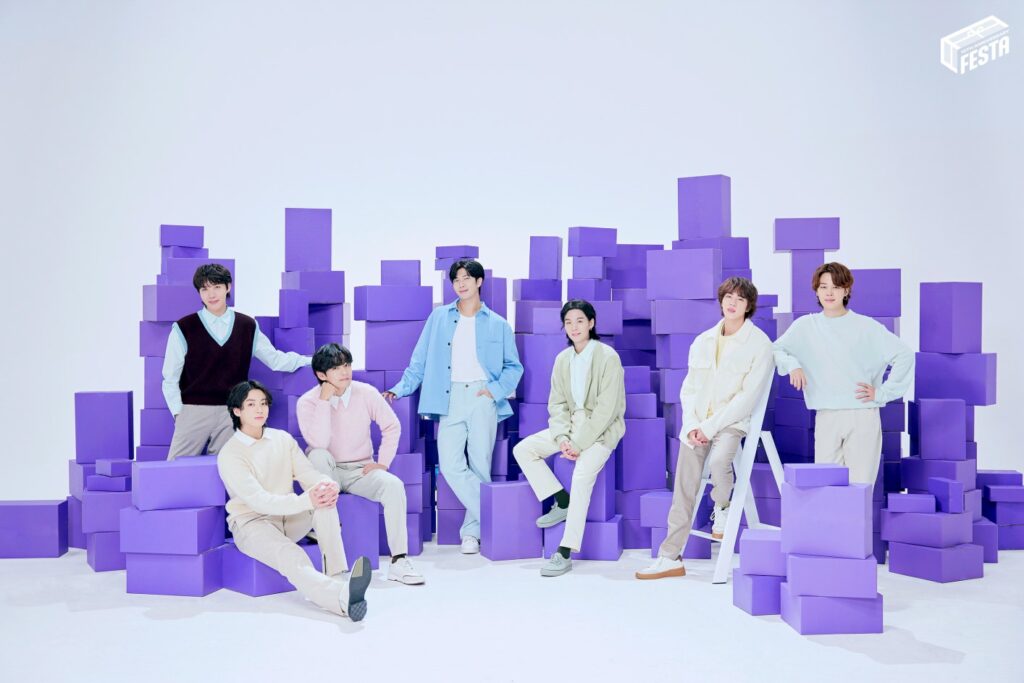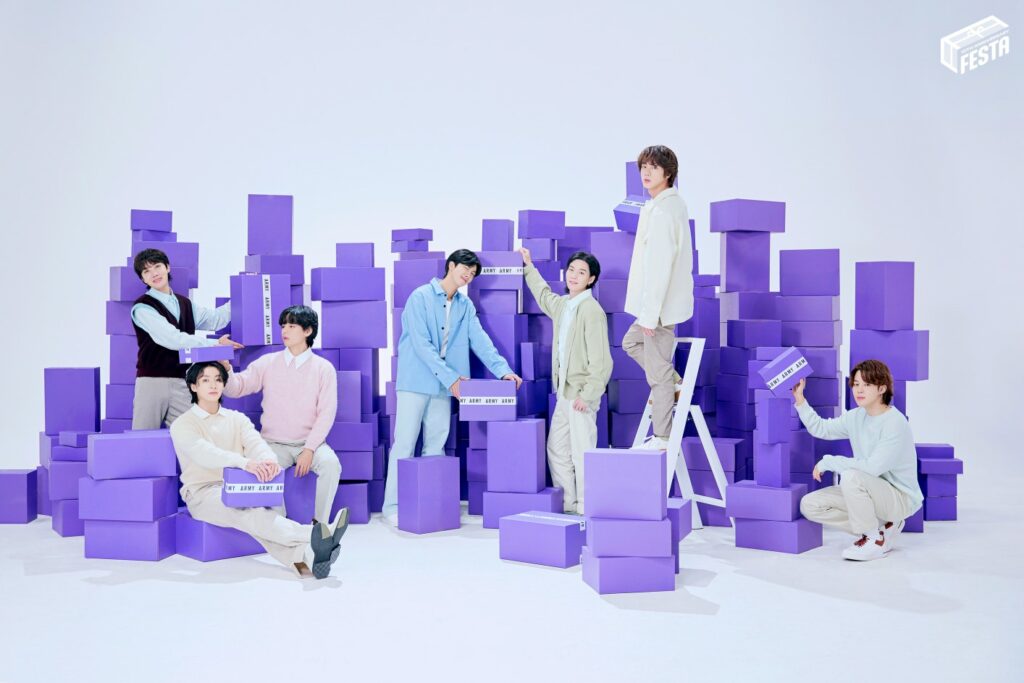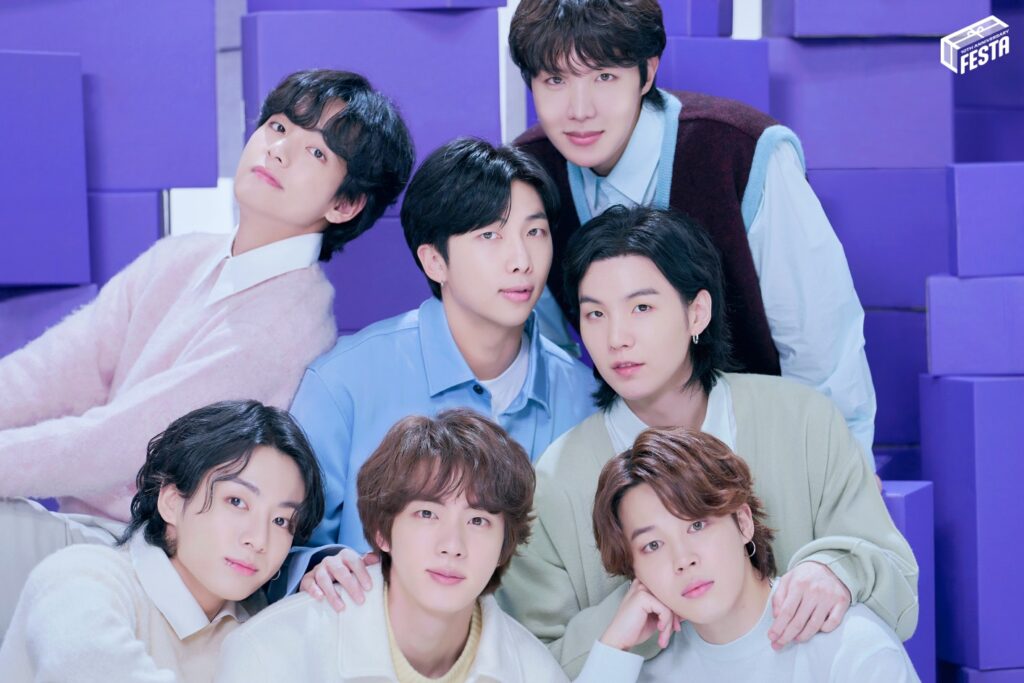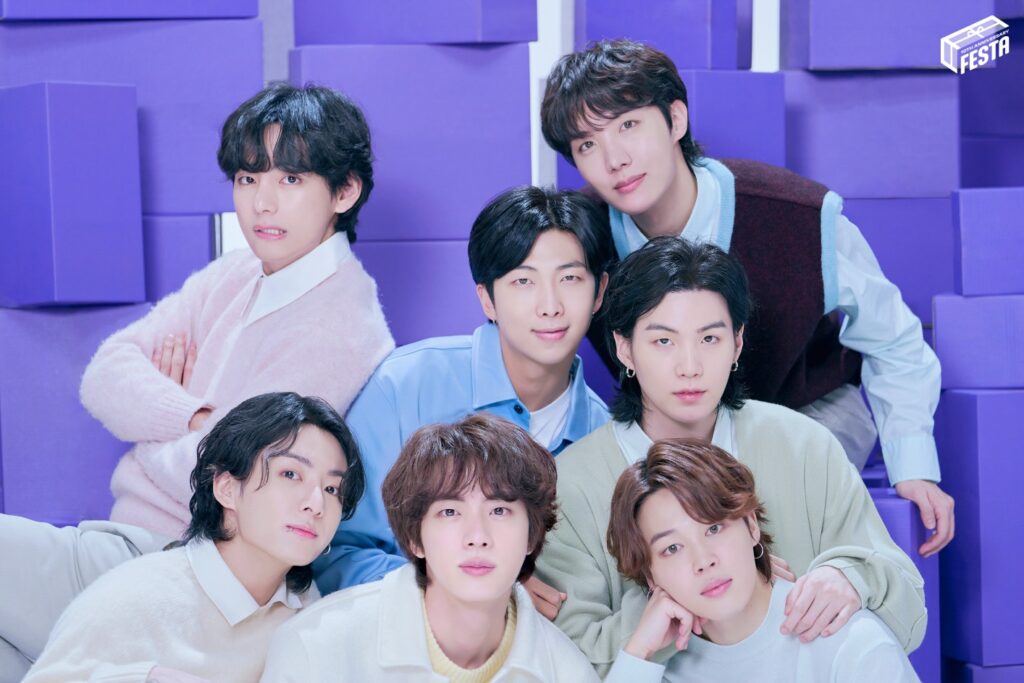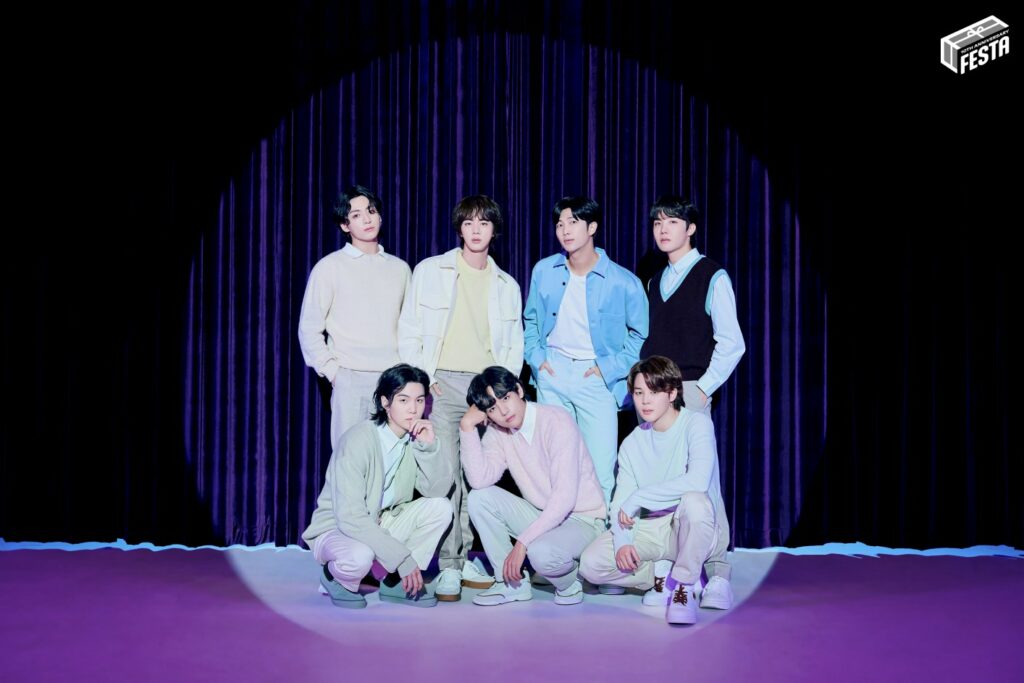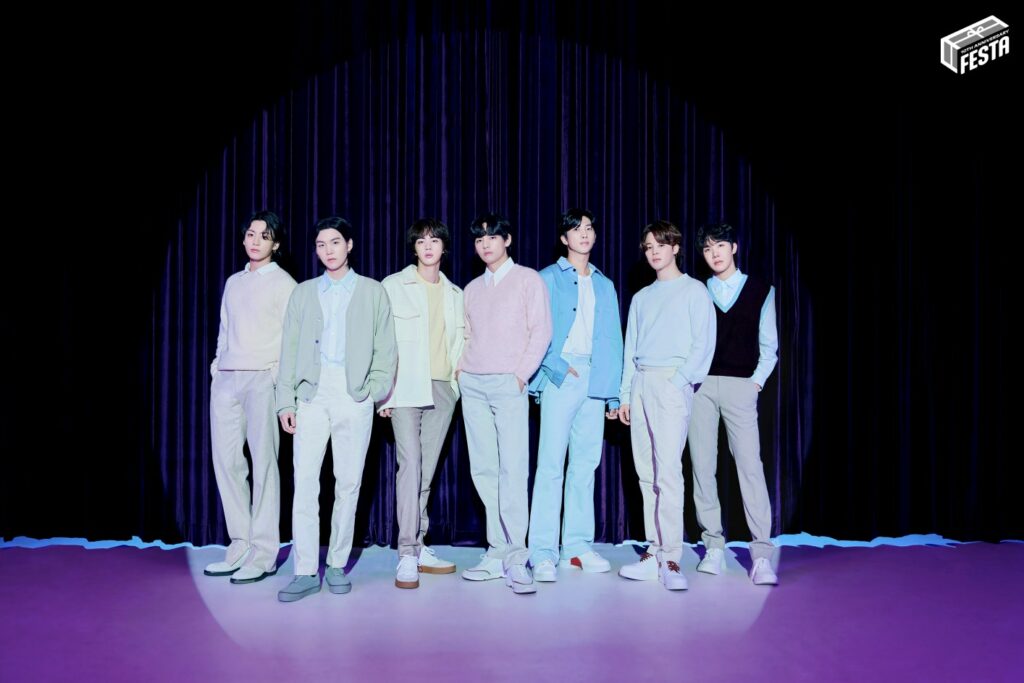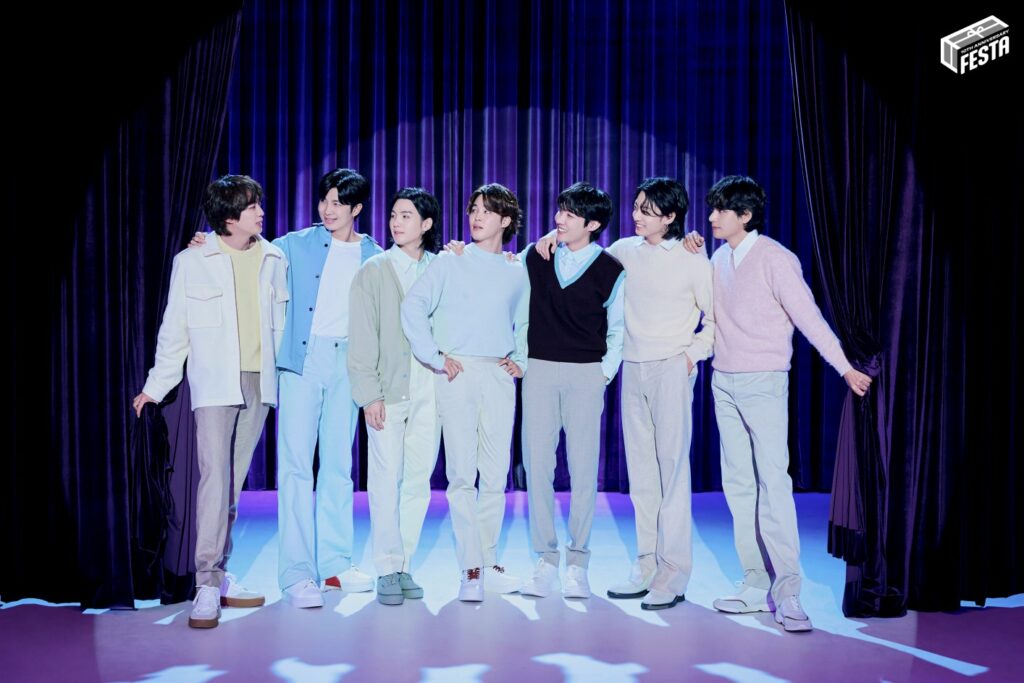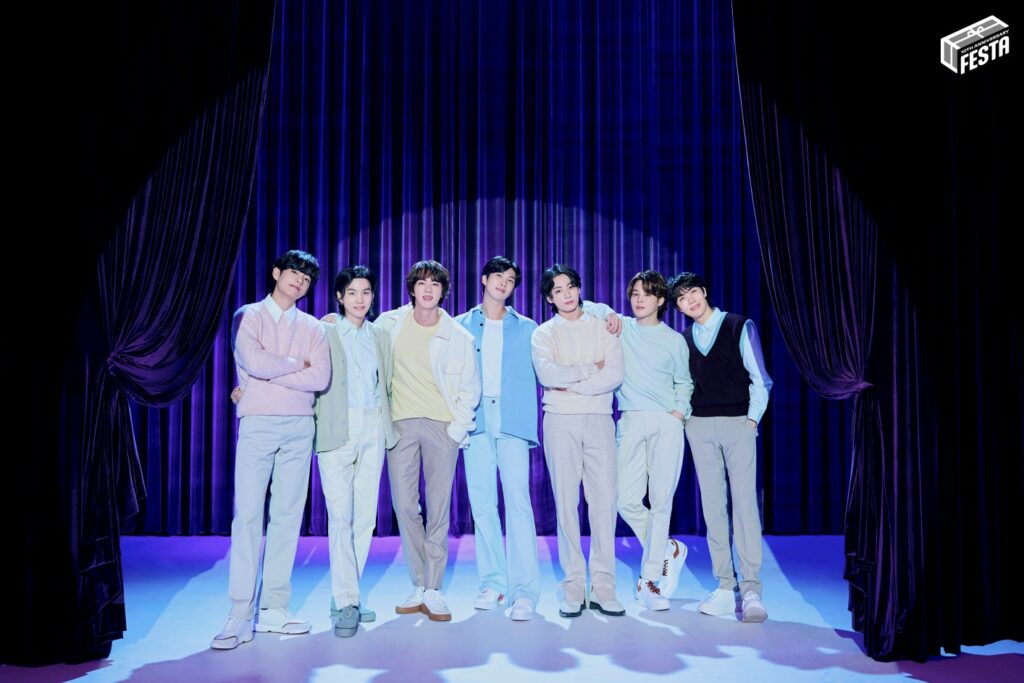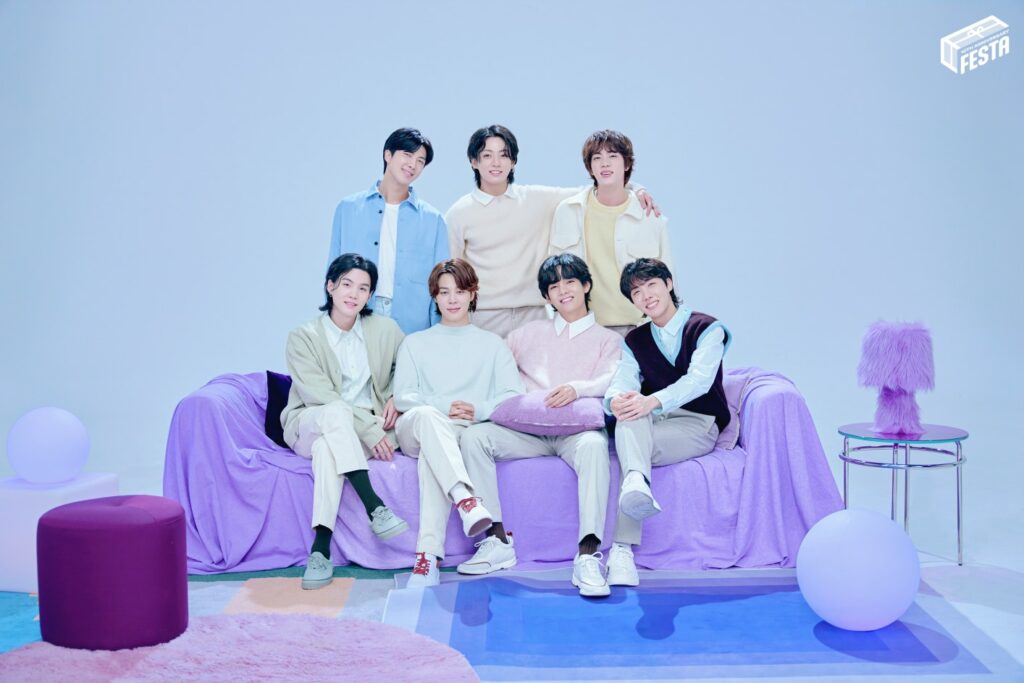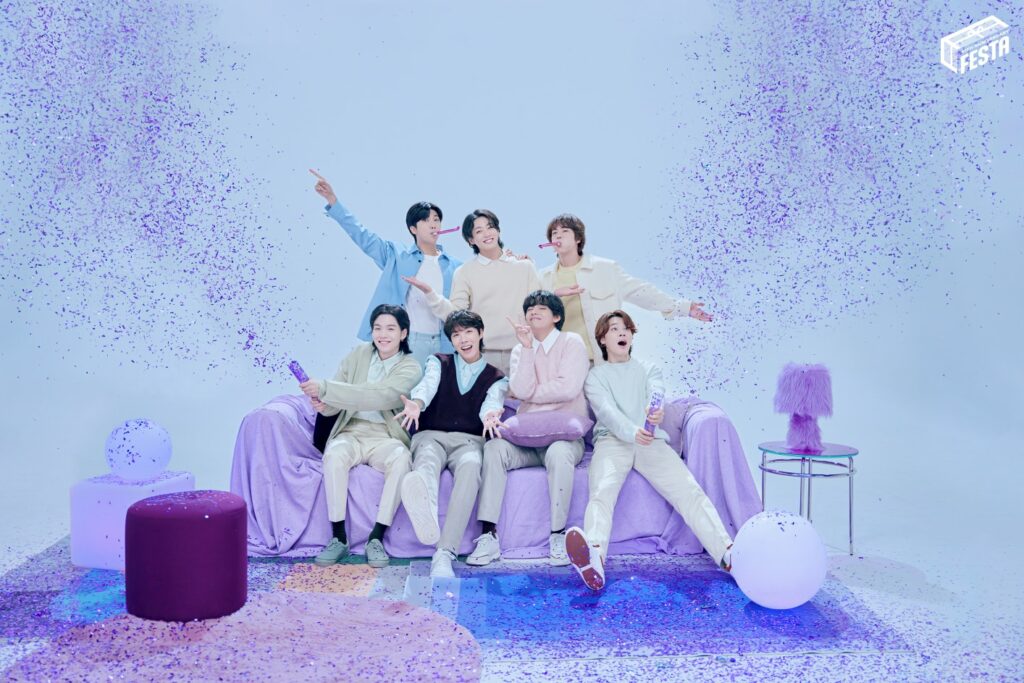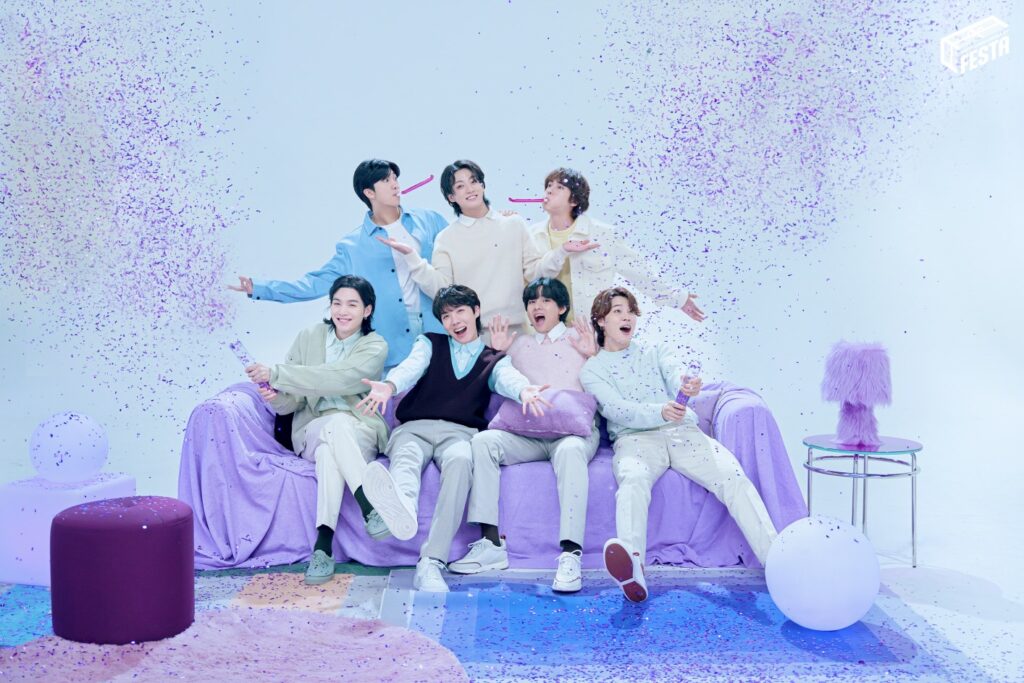 Soon after the photos were released, BTS uploaded their new digital single "Take Two" on the BANGTANTV YouTube channel. It is produced by Suga and EL Capitan while RM and J-Hope also wrote the lyrics.
BIGHIT MUSIC had previously explained that BTS prepared the song as a special gift for ARMYs on their 10th anniversary.
"The song conveys their appreciation toward ARMY for all the love you shower them with and their desire to always be together with you," the agency confirmed in a statement.
"We sincerely express our gratitude to ARMY for making the 10th anniversary possible with your endless love for BTS, and we hope that 'Take Two' will become a precious 'Gift' from BTS to you all," it added.
The new photos and digital single are only the latest of the awesome treats for BTS' 10th anniversary. The celebratory event will drop several surprises in the next few days. FESTA's grand finale this year is the BTS 10th Anniversary FESTA @ Yeouido at Yeouido Hangang Park on June 17, 2023.
In related news, BTS will publish their own book in July. "Beyond the Story: 10-Year Record of BTS" will be written by journalist Kang Myeongseok and the seven members of the group. It is scheduled for release on July 9, 2023.