Cha Eun Woo could soon be taking revenge, at least, in a new drama. The ASTRO member is currently in negotiations to join the cast of the upcoming series "Wonderful World".
FANTAGIO Clarifies Cha Eun Woo's Involvement In New Kim Nam Joo Drama 'Wonderful World'
StarNews reported that Cha Eun Woo will take on the male lead role in the upcoming drama. However, ASTRO's agency FANTAGIO has since clarified that the "Island" star's involvement has not yet been confirmed.
"He is currently in talks for the drama with a favorable outlook, but nothing has been decided," the statement read.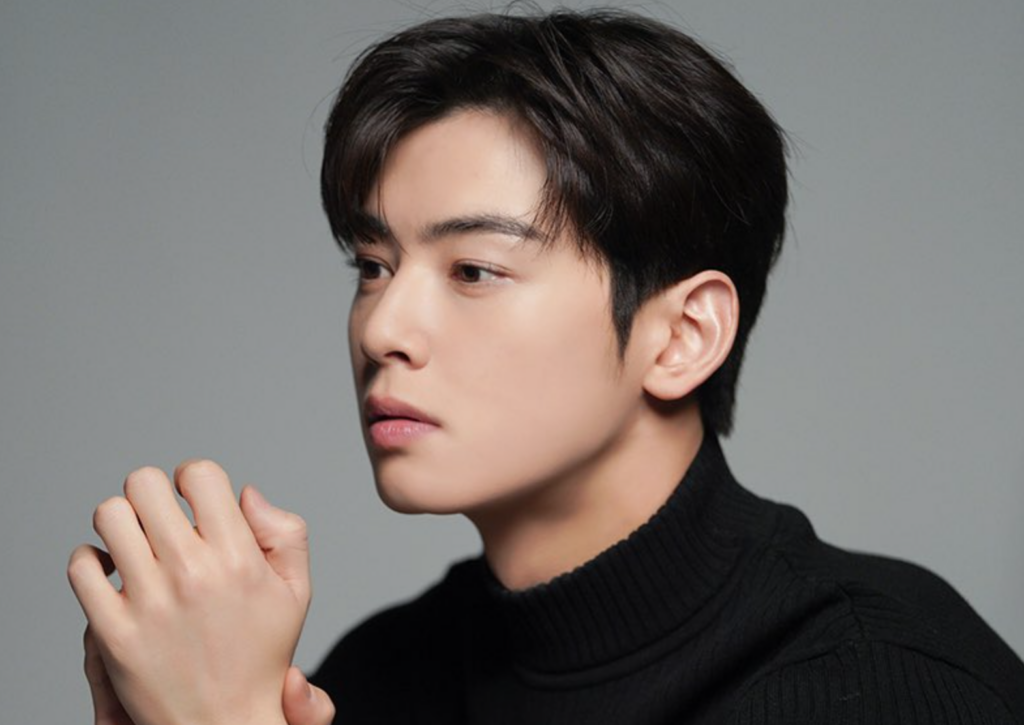 It's already a promising update and great news for fans who have been hoping to see Eunwoo in a new drama. Hopefully, there will be new updates about the series soon.
"Wonderful World" is described as a suspenseful revenge drama about a woman who loses her young son in a tragedy. When the law forgives the person responsible for the child's death, she decides to seek vengeance on her own.
According to reports, veteran actress Kim Nam Joo is already in talks to play the female lead. Kim Kang Woo is also in negotiations to play the husband. "Wonderful World" will be directed by Lee Seung Young who previously worked on "Tracer," "Voice 2," and "The Missing".
영상이 끝나지 않는 마법✨
녹음이 짙은 자연 속에서 만난
살아숨쉬는 요정 #차은우 를 만났어요.

그의 안식처인 '케렌시아'에서 #리버클래시 와 함께한 평화로운 오후
그리고 아이컨택의 축복적 순간.#1stLook #ChaEunwoo pic.twitter.com/9xwngFNcqH

— 1stlookofficial (@1stlookofficial) April 6, 2023
Cha Eun Woo is reportedly in talks to play Kwon Sun Yool, a medical student who unexpectedly gets entangled with the female lead. Further details about the character have not yet been revealed.
If Cha Eun Woo accepts the role, it will be one of his first shows for the year. The ASTRO member previously played an exorcist priest in the 2022 series "Island". He will also appear in the webtoon-based fantasy romance drama "A Good Day to Be a Dog" which begins filming in October. Stay tuned for more updates on this story.